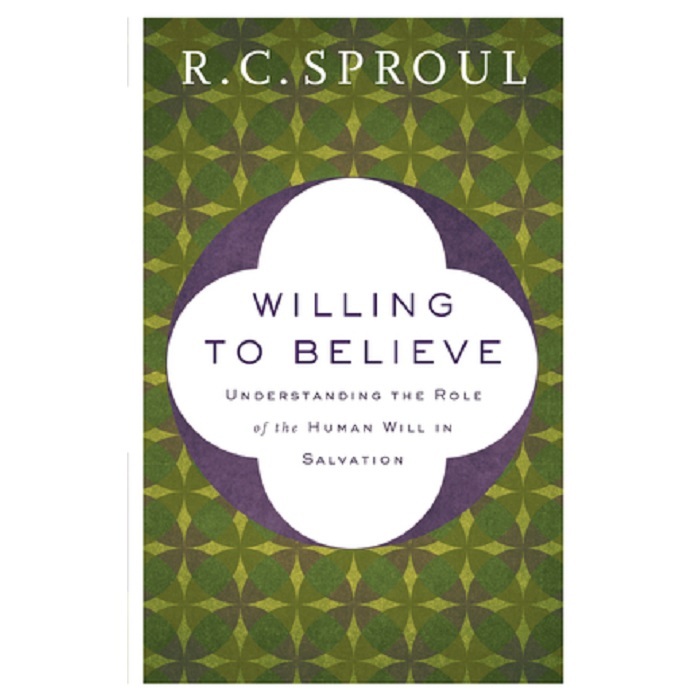 Willing to Believe: Understanding the Role of the Human Will in Salvation (R. C. Sproul)
Description
Can a person choose to have faith?
What does an individual contribute to his or her own salvation? Does God wait on the doorsteps of our hearts, quietly hoping to be let in when we decide to open the door? Or does he call us and pursue us in a way we can' t resist? The debate between the irresistible call of God and a human being's free will has raged for centuries. So what is the answer? And why does it matter?
In Willing to Believe, R. C. Sproul uncovers issues that provoked the Reformation and revived the controversy between Pelagius and Augustine. He carefully explores the relationship between original sin and human free will, clarifies misconceptions about the work of God in a believer's liberation from sin, illuminates the work of the Holy Spirit in salvation, and offers compelling reasons to believe the work of salvation is in God's hands.
Product Details
Title: Willing to Believe: Understanding the Role of the Human Will in Salvation
Author: R. C. Sproul
Publisher: Baker Publishing Group
Pages: 240
Binding: Paperback
Size: 21.6 x 14 cm
ISBN: 9780801075834
---