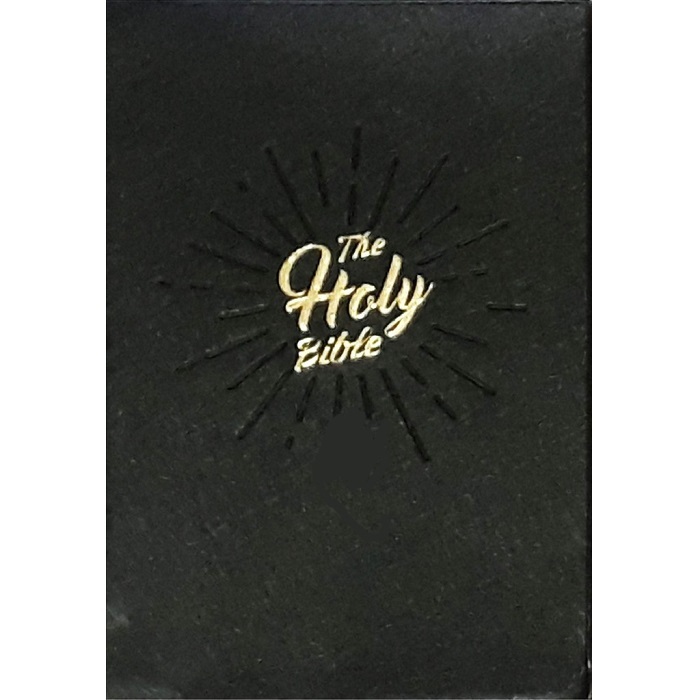 NIV Holy Bible - Pearl Vinly Black
Description
The New International Version (NIV) is a completely original translation of the Bible developed by more than one hundred scholars working from the best available Hebrew, Aramaic, and Greek texts.
It began with one man's vision for a faithful rendering of the Bible in contemporary English and today is the world's best selling modern-English translation of the Bible that delivers the best combination of accuracy and readability.
The NIV delivers the best balance of accuracy to the original languages and clarity of meaning in contemporary English.
Product Details
Size: 12cm x 17cm x 3cm
Pages: 1174
ISBN: 9789812206459
Publisher: Bible Society of Singapore
---